Inverness Country Centre for the Arts
June 30 — July 29 2018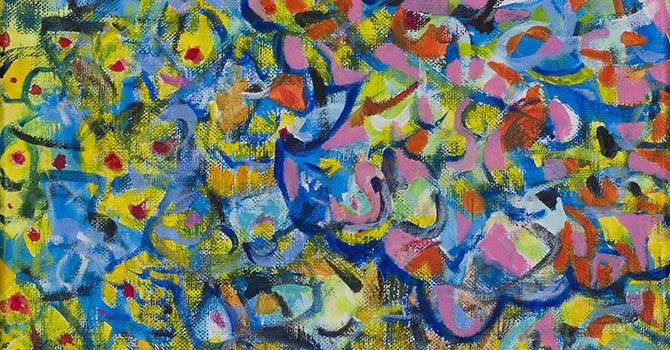 Small Treasures are works of art in all media that are no larger than 12″ in any dimension. This is a juried show, which means artists submitted images of their work, and the juror, Ray Cronin, made selections without knowing the names of the artists. He has selected work from Canada, 27 US states and four other countries.
Small Treasures will be displayed in the main gallery of the Art Centre. The exhibition will coincide with the Hands Dancing members' show displayed in the outer galleries.
AWARD
Two artists, chosen by juror Ray Cronin, will be offered simultaneous solo shows at the Art Centre in the 2019 season.
Ray Cronin, Canadian writer and curator was Director and CEO of the Art Gallery of Nova Scotia from 2008 to 2015. He is the founding curator of the Sobey Art Award and the author of recent books on Alex Colville, Maud Lewis, and Mary Pratt.
Link: https://invernessarts.com/events/small-treasures/