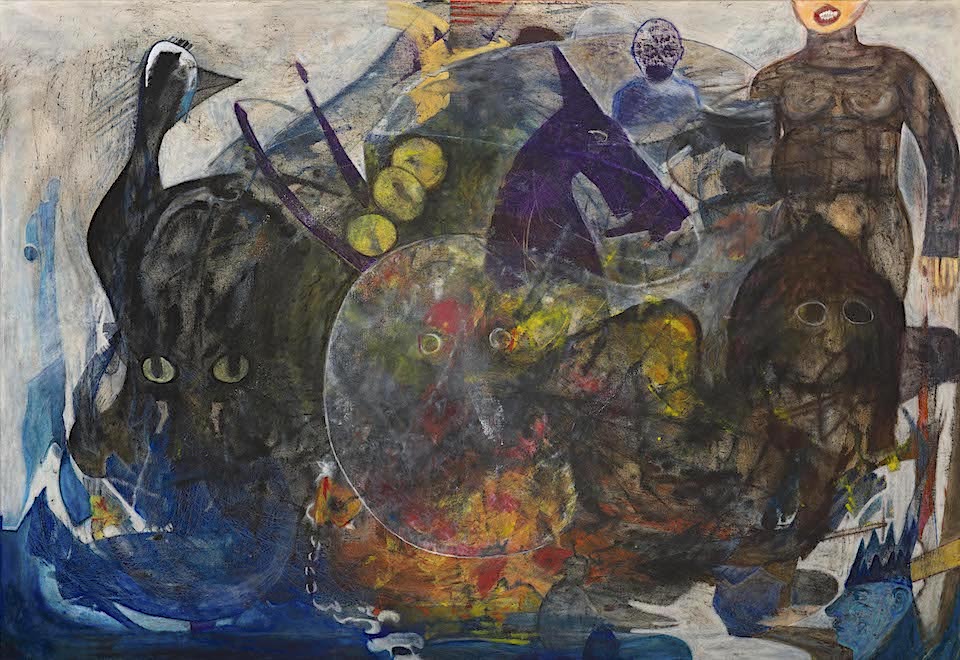 Virtual opening on October 22, 2020 at 7 p.m. CET at Palazzo Zenobio, Venice.
In place of the International Summer Academy for Fine Arts and Media | Venice, because of the Covid pandemic we held a call for contributions for the project "Taming the Demons" in 2020.
Due to unforeseen severe travel restrictions, the collaboration with external partners to set up the technical infrastructure for this conference was not possible as planned. We are therefore postponing the presentation date to October 22, 2020, 7 p.m.
The underlying idea of ​​this project is that it is a special quality of art to name threatening feelings, to capture them in pictures or in films. Once the fears have been identified, we can deal with them, work on them and ultimately tame them. This process of naming and editing is an incredibly helpful one, especially in threatening or fear-generating situations, such as the Corona crisis caused.
The selection of the best projects that have been submitted by former participants to the International Summer Academy for Fine Arts and Media in Venice for 16 years can be found on the website www.sommerakademievenedig.com.