at The National Army Museum
14th – 17th March 2019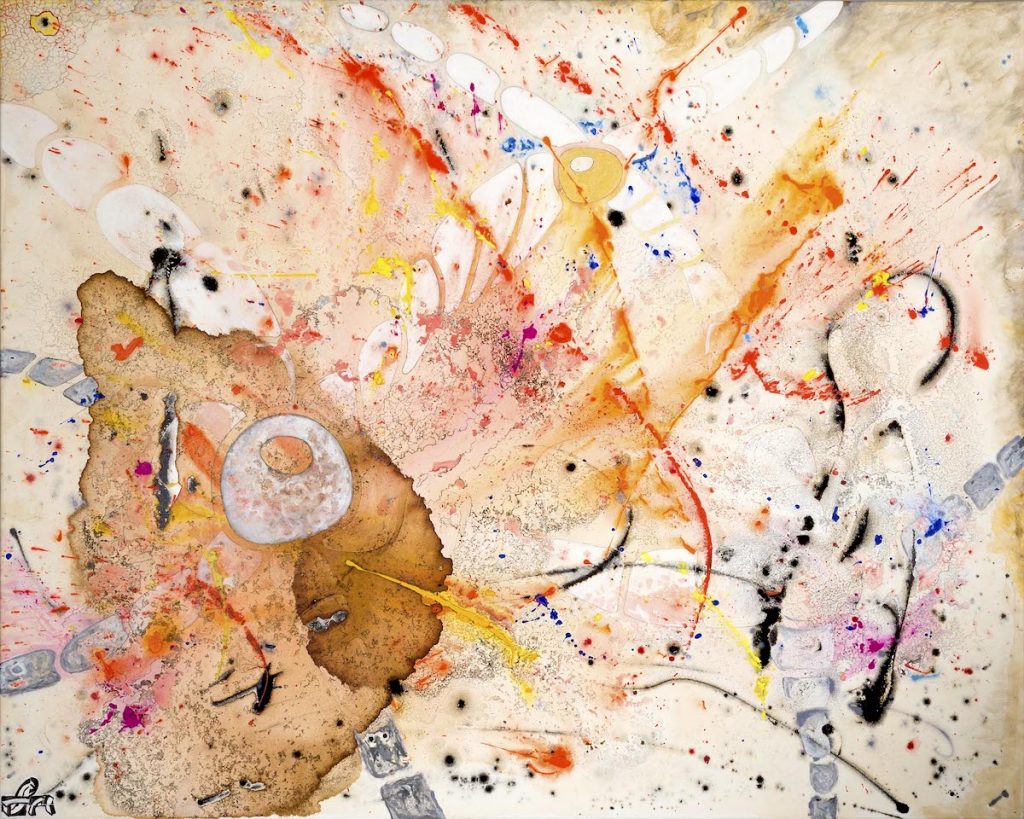 FLUX Exhibition is London's leading exhibition to discover the most talented, dynamic painters, sculptors and performance artists.
FLUX has established itself as the platform for contemporary artists to be discovered and to be part of an exceptional, inspirational art event. Hosted by The National Army Museum in London and curated by Lisa Gray, the founder of FLUX, this much anticipated edition brings over 100 artists to the fore. Gray has hand selected the very best emerging and established artists for a four-day event.
FLUX opening party comes alive with musical guests, performance art and site specific installations which complement the work and bring a new experimental approach to the exhibition.
The show represents an opportunity to gain access to a vast and diverse group of gifted artists, on the path to being the big names of tomorrow, showcasing international talent in a collaborative, inclusive show. FLUX celebrates artists on the precipice of wider accolade and fame.
The exhibition will also be featuring the unique, Mini-Masterpieces where smaller artworks by FLUX artists can be purchased for £300 or less. A great way for a new collector to invest in art at a fraction of the price of artists' normal sized works.
Discover the big names of tomorrow
at FLUX Exhibition 14th – 17th March 2019
Private View
March 14th, 18.30 – 21.30
Location
Royal Hospital Rd, Chelsea, London SW3 4HT
Nearest Tube : Pimlico
Opening Hours
14th March 18.00 – 21.00 Private View (ticketed)
15th March 10.00 – 19.00
16th March 10.00 – 17.00
17th March 10.00 – 15.00